Who should be next?
November 25, 2017
Who should be next?
Who should be the next model featured on Meet the models? I usually pick them at random, or whomever has the most edited images, or whomever I'm using a new editing technique on. Today, I want to ask you all who should be next?
As you know, my #Meetthemodels segment is where I talk about my experience with models, and the wannabe models. Some good, some bad, some uber dramatic, but it's as honest as I can be. I admit my faults and mulligan requests. I also speak on what they do that is less than desirable.  I never know if people actually read these writings? Or if looking at photos? This is your chance to let me know!!
Bree is a Colorado native. She tried modeling but it didn't work out with me.
Becca: Becca is one of my most favorite models EVER! Always ready to work, shoot and get the job done. To be honest, I'm not sure why I've never featured her on #meetthemodels but will make sure I do now!
Taylor: She has a fun story filled with drama, drugs, strippers and a failed attempt at modeling in Cali.
Kelsey is one I shot for sometime! A true sweetheart and overall great person! Kelsey is no longer modeling and I spoke to her last earlier this year. As beautiful as a person one can get!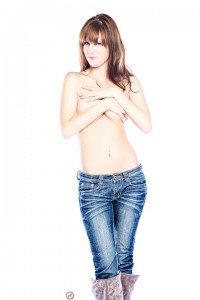 Darcy is my most favorite red head ever! OK, she's a red head with freckles so by default I liked her, but there's a fun story here too
Hannah is Maegan's little sister and the better model for sure. Hannah was totally adorable when I first met her, damn sexy when I last shot her. She's an absolutely great person and one that would make going back to Colorado worth while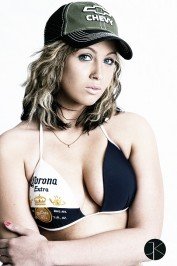 Whoopsie! Looks like I've already done a Meet the Models so this opens it up to anyone else you may have seen images of, but want to either see more, or know their story with me. To vote for your favorite model, visit my Facebook Page and find the photo and type in the name you like. Or inbox it to me. Or comment here on this link.
bff, Bree jackson, Darcy Josephson, denver, drama, drugs, erotic, freckles, glamour, Hanna, impled nude, kelsey skirbina, meet the models, model, nude, red head, sexy, stripper, taylor forbs, topless, wannabe