Califorina workshop news!
May 30, 2016
California workshop news!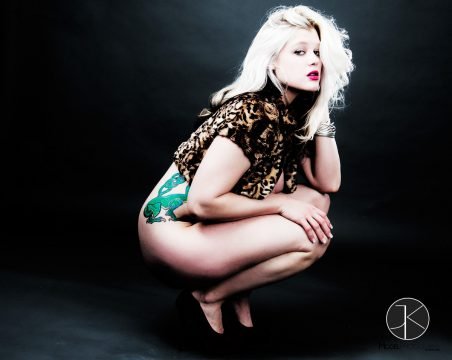 Hello friends! Long time no talk! I am in the process of updating everything, just getting fully acclimated to the California living! There are many things that are different living here, vs visiting here and one of them is the workshop life. California has very little workshops and shootouts that imho, could use some serious revamping. So I'm going to announce here soon, California workshop news!
That's right, your boy is getting back into workshops and if you've ever attended one of my workshop/shootouts, then you know how magical they are!
I can't give you too much info, but will tell you one shootout I was going to attend boasted they had 37 photographers and eight models! While that's about 5 photogs per model, with that many photogs it becomes a nightmare unless the instructor really has tight control over it. I do! And while I'll never have that high of a ratio of models to photographers, I could pull it off but not with out strain and mental stability being questioned lol.
Keep your eye out here for more info! Official notification will come with in a week.
Happy Holidays!
california, colorado, glamour, jessica finley, nude, photogs, shootout, workshop