Fun day today!
So today is a major holiday and as they do every year, my family has left me to go back home to MN to celebrate. I use this week to finalize everything I need to do for the following year and today is no different!
I've been working on an in-depth Photoshop retouching video for some time now, I've finally got the last two videos edited and will now start putting everything together!
One of the sample photos used is this one of Bre. I really liked how this one turned out and wanted to share.
Here's the RAW image. The image was taken with window light and a silver reflector on backside:
Here's the black and white conversion:
And here's one using an AlienSkin filter: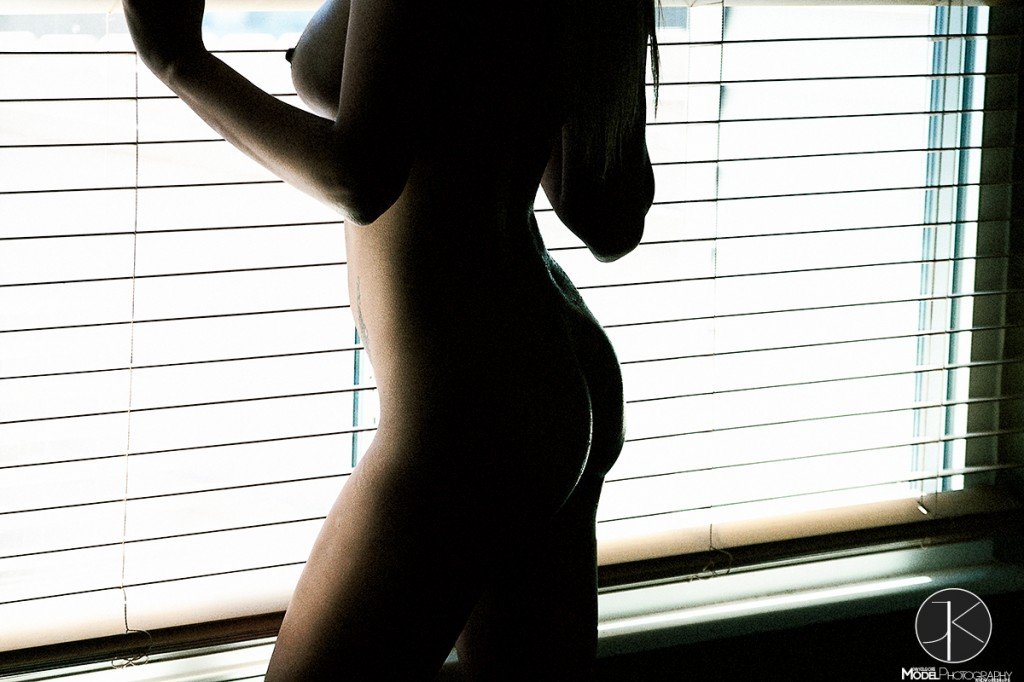 Originally posted 12/25/2011
Facebook Comments